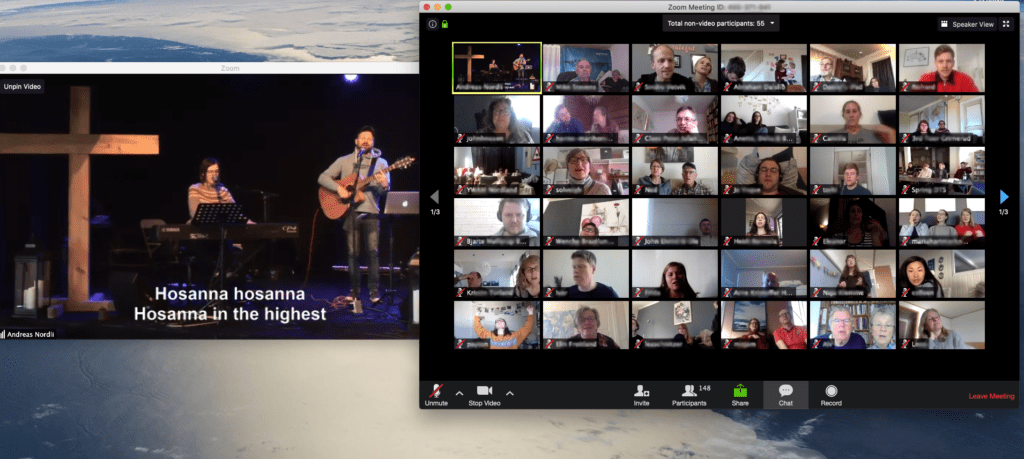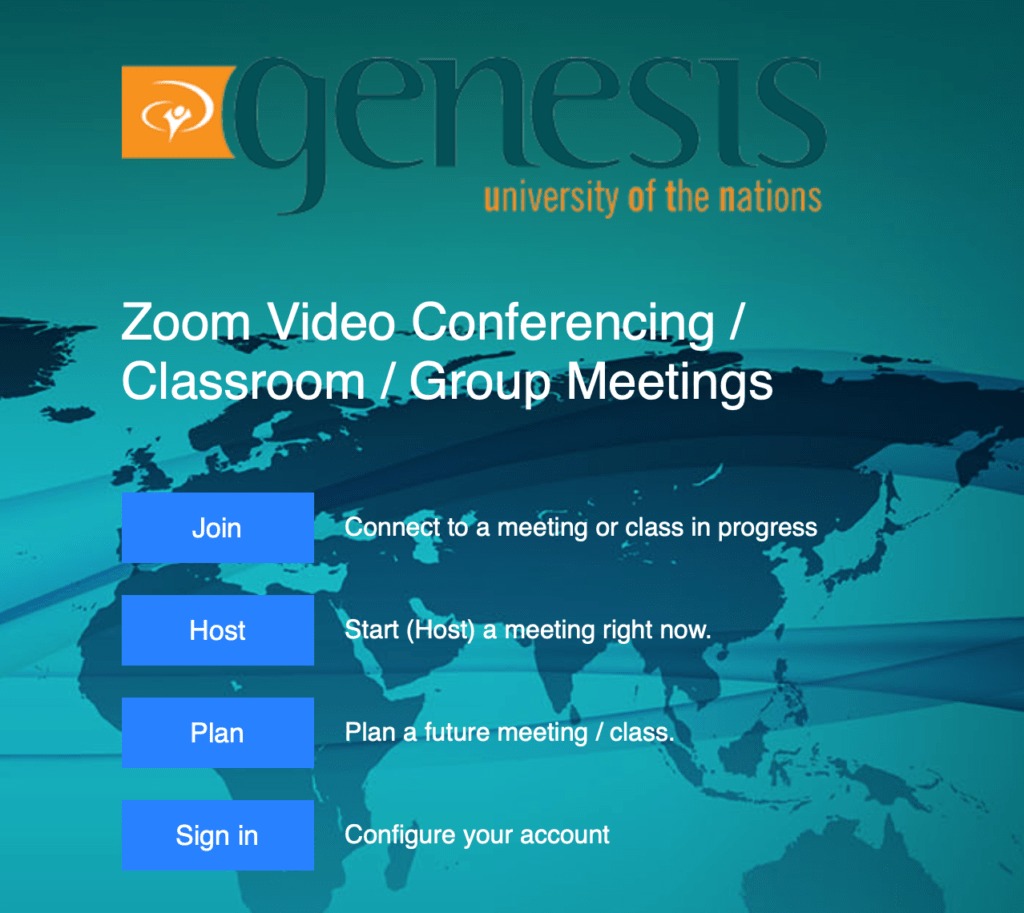 Yes, there is lots to do! YWAM Dalarna is also the office for the UofN Genesis Centre and we have been rather busy helping leaders and also instructing on how to use new technologies for the Kingdom of God!
We have been assisting many YWAM leaders obtain and use videoconference meeting tools (like StarLeaf and Zoom). We have recently had meetings with more than 300 attendees, in different languages and time zones!
YWAM Dalarna has also been helping churches in Borlänge and Leksand with equipment and advice to begin livestreaming church services.
We appreciate your prayers and support for the ministry!
/Mike