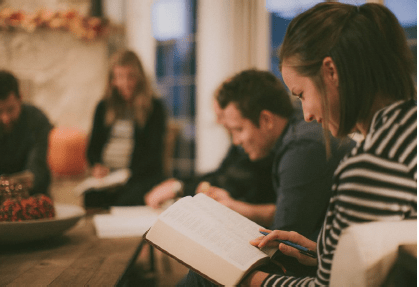 In the last week, before he was crucified, Jesus spoke with the disciples often about the Holy Spirit, who would soon 'live in them'. He promised that the Spirit would give them understanding, comfort and guidance and that He would be the inward connection to the Father.
This biblestudy will be about how the Holy Sprit, personally and powerfully works in the believer's life. If you are longing for a greater awareness that God is with you, if you want to be free from the lies that cripple you, if you want a deeper feeling of truee inner peace….
… Then this is for you!
Fridays 18.30-20-00
Youth With A Mission, Lugna Gatan 1,
Kvarnsveden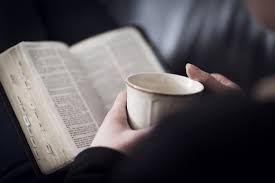 Please note: These meetings will be primarily in spoken Swedish,
and will betranslated as necessary!